We have various projects in place to take a multidimensional approach at addressing Honduran's educational problems. All of our work is done in collaboration with Honduran educational leaders so that their ownership will create sustainable change for the future.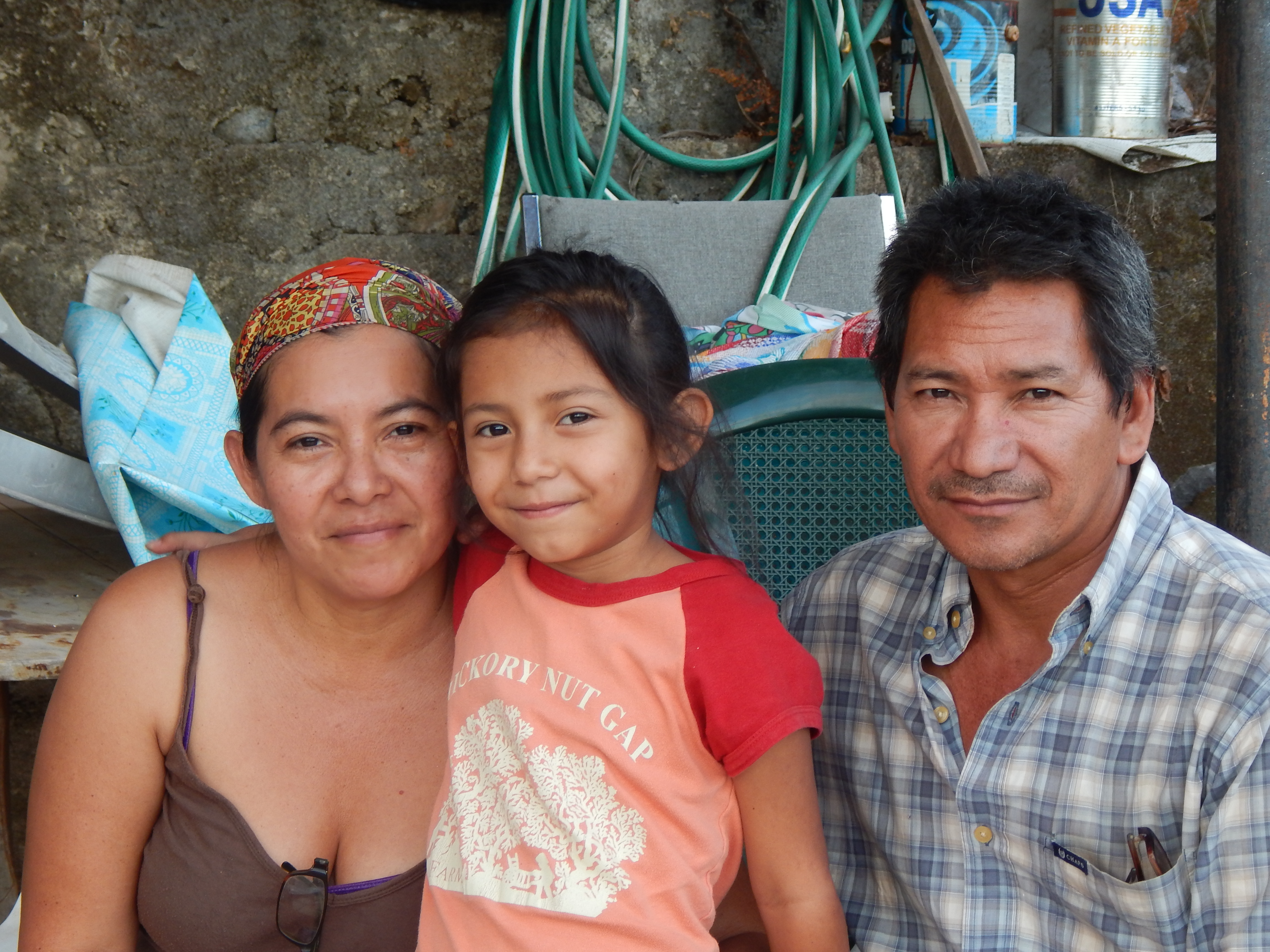 Scholarships - Shoulder to Shoulder provides funding for scholarships which are administered by local committees in most municipalities in which we work. Currently we are providing scholarships for 125 children within five schools.
English language support is provided via two programs:
Via computer based education technology to assist in letter and number recognition and basic reading, utilizing Starfall, delivered in a localized server.
Over 20 English applications downloaded onto Android tablets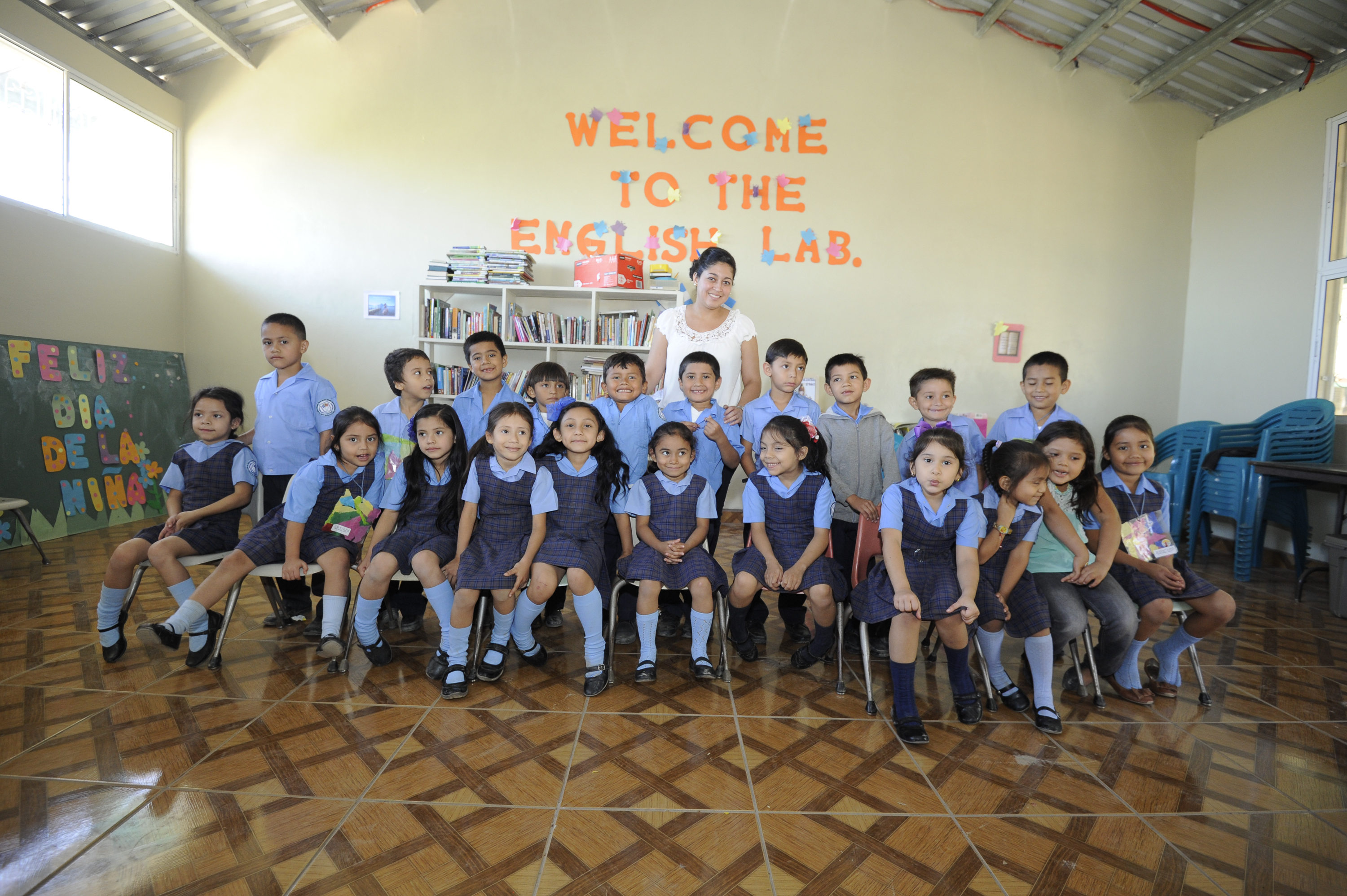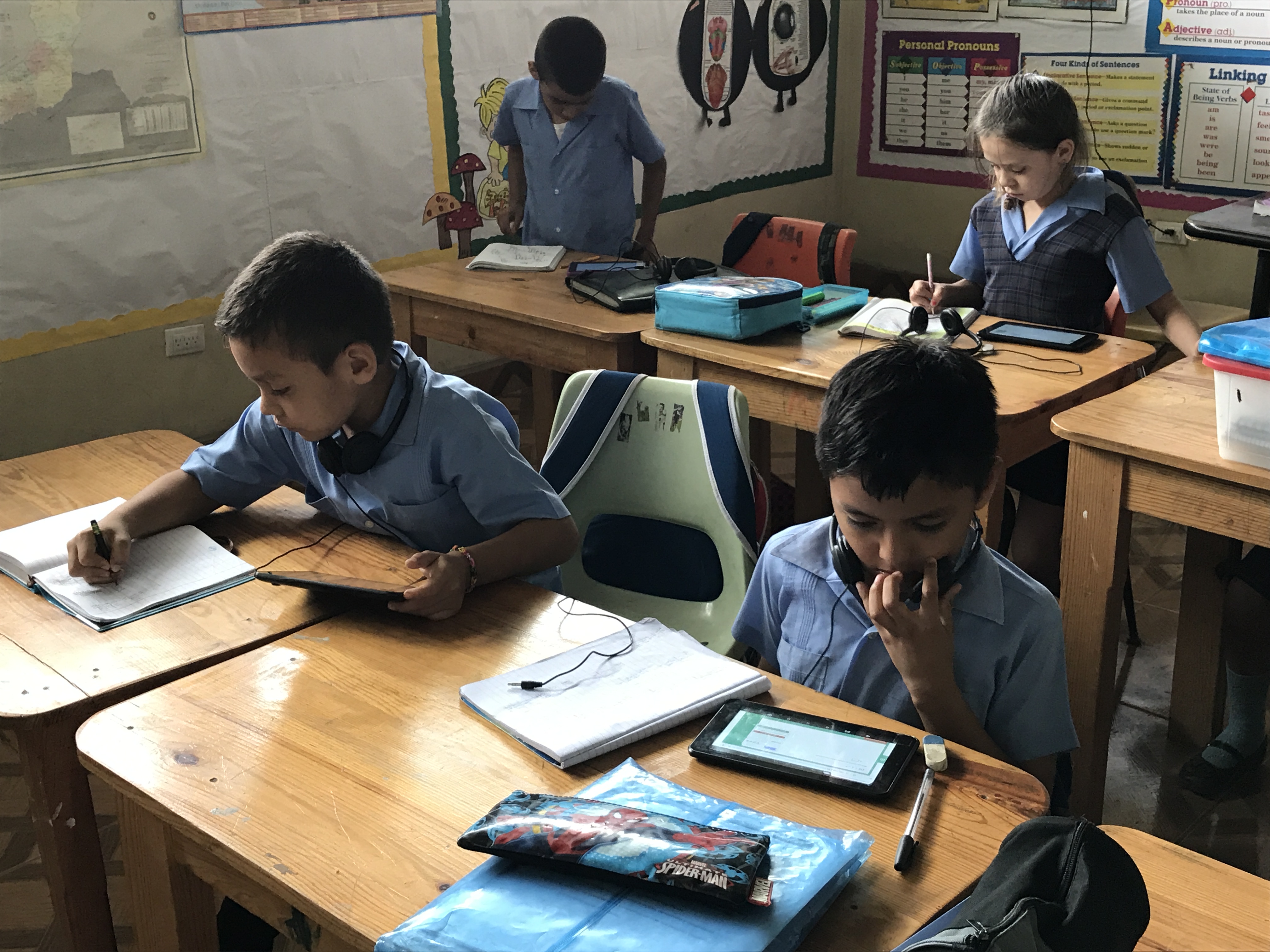 Mathematics and Science are hard subjects to teach well.  Many of our teachers are ill prepared in these subjects. They are further hampered by textbooks of poor quality, or no books at all.
We utilize Khan  Academy, and a "mastery approach".
Internet services in our isolated territories are unreliable. We utilize the offline KA Lite product from Learning Equality.
RISE (Robotics Inspire STEM Education)
Technology including projectors, televisions and tablets are the method in which we deliver the content.
Additionally, Shoulder to Shoulder has focused on combating malnutrition in the form of a micro-nutrient supplement, Chispuditos.  The nutrition program, MANI, provides the supplement to over 2,800 children between six months and five years of age. This intervention aids in adequate brain development so that kids are well prepared to begin school.